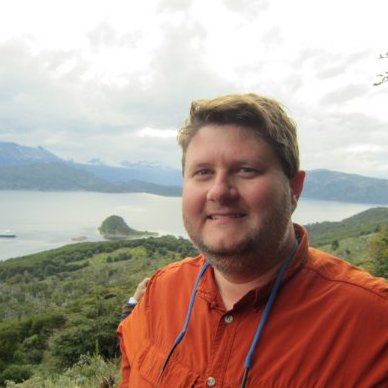 Jason Dalton
is our Founder and CEO. Jason leads the product and company strategy and oversees all functions of the business. He excels at finding innovative solutions to hard problems using a mix of technology, data, processes, and systems to achieve the best results possible for our customers. Prior to starting Azimuth1, Jason held senior leadership roles at SPADAC Inc, including leading the Engineering and R&D business unit.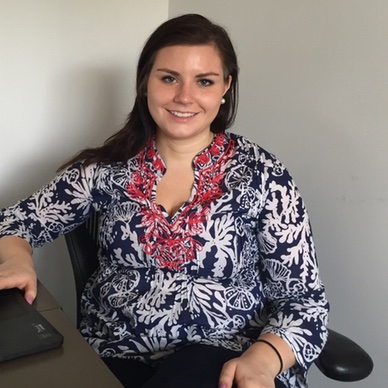 Anna Harrington
is our Environmental Program Manager, and oversees customer experience and sales for our environmental products and services, and is responsible for the management of the GroundTruth team. Anna has a Masters in Environmental Science from the University of Oklahoma.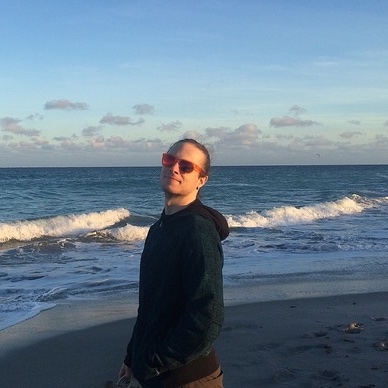 Kyle Kalwarski
is a full stack application developer with expertise in NoSQL data, mobile, cloud, and desktop appication development, and web based mapping and spatial analysis applications.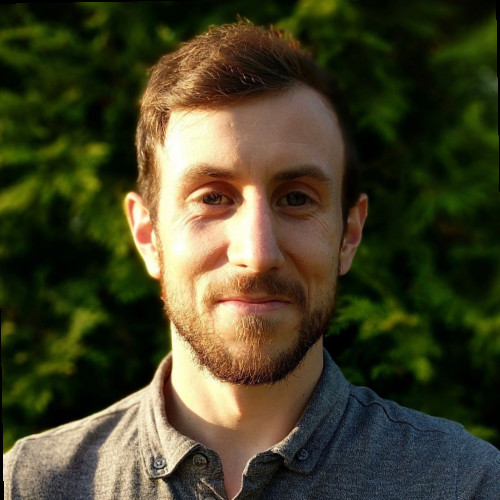 Ryan Velazquez
is a geospatial data scientist, and oversees development and data analysis for our analytics services contracts as well as products across our public safety, national security, and environmental business areas.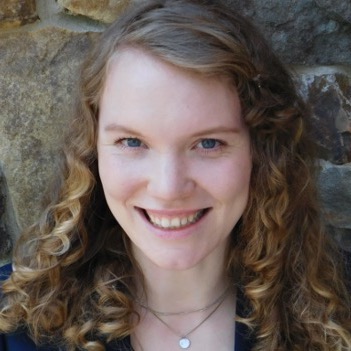 Amanda West
is a data scientist, and uses Python and R to discover new insights from data across multiple products and project areas.
GroundTruth Team
In 2018 we began a program called GroundTruth which is an internal process for developing high quality datasets from messy, outdated, and sometimes barely legible public data. Our GroundTruth team pulls meaningful data from scanned docs, report, PDFs, spreadsheets, web pages, and more to build a uniform and complete dataset that is of high quality so we can leverage it for training AI models, generating statistical results, and publishing unique findings for our customers.
Melissa
Stacey

Michael
Hibshman

Steven
Barker

Joshua
Geronimo