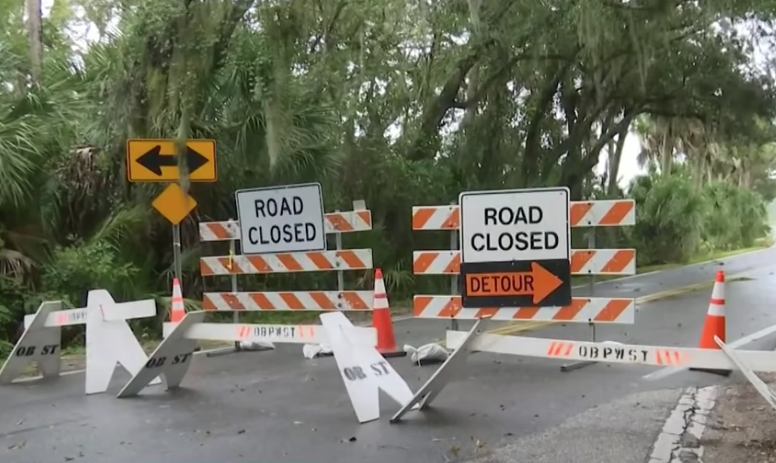 QuickRoute
QuickRoute is GPS routing for emergency response vehicles. It accounts for official rescue and response vehicle rules and capabilities to get emergency responders to the scene as fast as possible.
Read More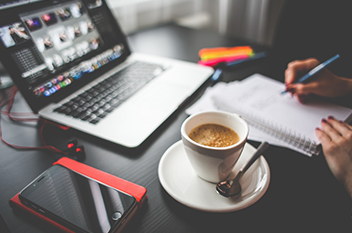 FIND - Search and Rescue mission management
FIND is a search and rescue (SAR) mission management tool. It combines search theory, task management, resource tracking, and field task mapping.
Read More